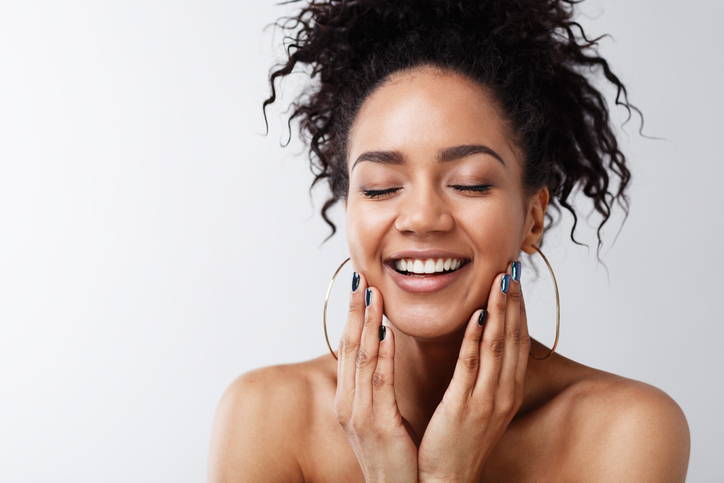 Probably more that half of our clients with problematic skin have a very damaged acid mantle. Truth be told, too many skin care pros fall into this category from zealous over-exfoliation. In addition to over-exfoliation we are too exposed to indoor heat and cooling, too much sun. These are the symptoms: Flaking, overly tightness, increase depth of lines and wrinkles, inflammation, redness, or itchiness. So is it repairable? Yes, and this is how.
First off, try to minimize the "how we destroy the barrier list". Then start to rebuild your barrier with products that heal, protect and restore. JOËLLE MARTINE Skincare products to the rescue!
Cleanse with Oat Cleanser (heals and hydrates)

Your custom text goes here

Your custom text goes here

Your custom text goes here
Simply repeat steps 1 – 4

Easy enough, right?



Morning, Noon or Evening at least 3 times a week.
Apply Apple Oat Masque which is a two products mixed together - Apple Oat Powder and Masque Mixing Magic.
Allow to marinate on your face for 20-30 minutes, rinse off with warm water and do steps 2 -4.
(heals, hydrates, moisturizes with a skin-identical lipid, and restores)